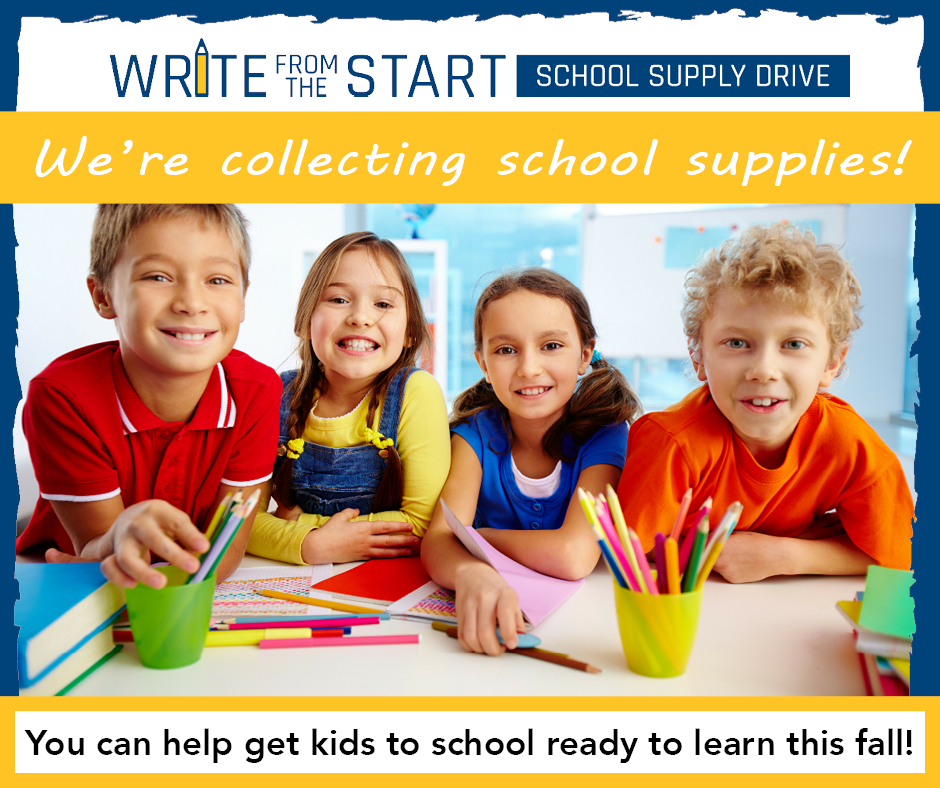 Is it too early to think about school supplies? Nope. 

MAJ Development and MAJ Commercial Real Estate are collecting school supplies for Vancouver's Public Schools.
Last summer we donated 266 pounds of supplies. Help us beat that this year!
Items are accepted in our office lobby Mon - Fri 8:30am - 5:00pm.